Our labels were designed by Mash Design in Adelaide.
---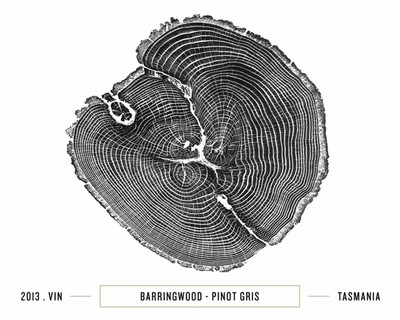 The tree artwork was inspired by the wooden giants of Tasmania and is an elegant link to the heritage of our original vineyard which is located on an old timber mill site. The artist Bryan Nash-Gill created a beatiful woodcut image which mirrors the delicacy and complexities of our wine.
"I found that things were as or more beautiful and complex inside than what was visible from the outside...You'll never know what you're missing if you don't find some way to get inside and look." - Bryan Nash Gill
---
Our sparkling wine labels have floral imagery, again grounded in the natural world, but this time reflective of the joyfulness and transience of bubbles.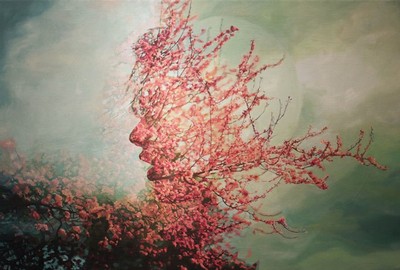 The Classic Cuvee label is a double exposure photograph and painting by Pakayla Rae Biehn.
---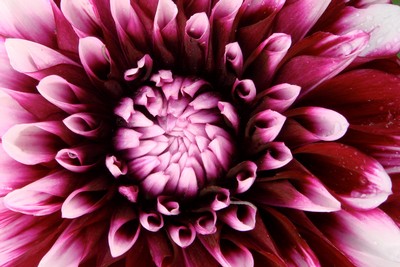 The label for our Tasmanian Cuvee Methode Traditionelle is a stunning image of a dahlia taken by Dr Alison Thurstan, a Hobart GP, mother and talented amateur photographer. The flower itself was in the garden of our dearest friends Margaret & Terry Knowles.